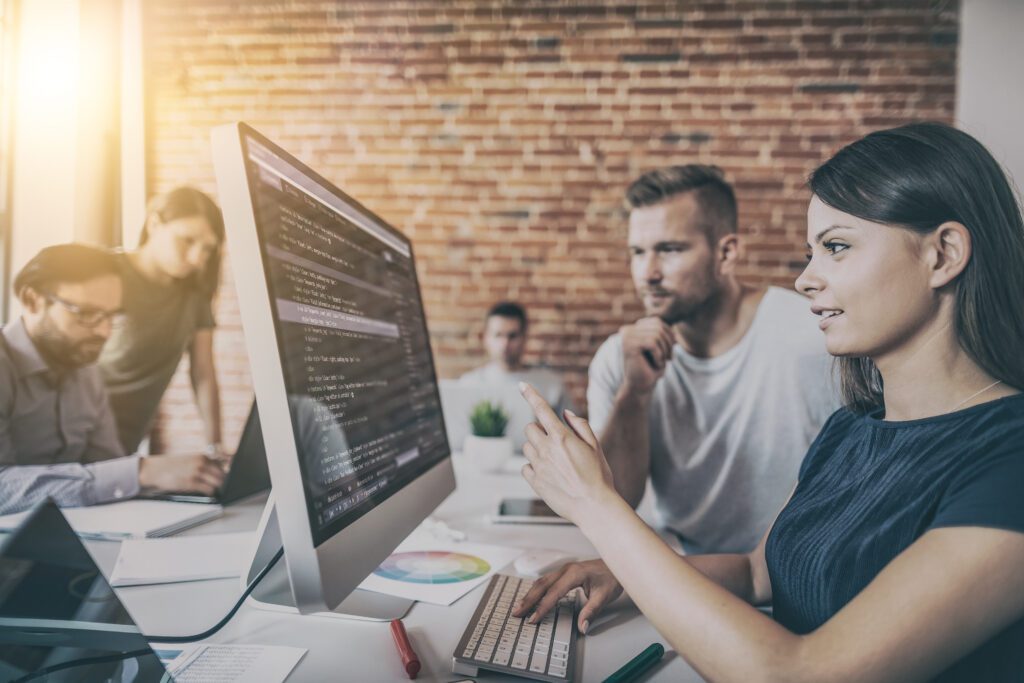 Next-Level Website Development Services in California
Communicate quickly and powerfully with your clients through a website. Re:Launch offer website development in California to help your business get more out of your webpage than you ever thought possible. It's more than exciting graphic design; it takes an understanding of the direction, copywriting pared to the essence, and a commitment to interactivity. Get in touch with us today through our contact form to learn more about how we can help increase your sales and profits by optimizing your e-commerce site.
Benefits of Working with Re:Launch:
We create a visually exciting and easy-to-navigate "site that sells."
Our website developers also build webpages that load quickly.
We can provide you with full e-commerce capability fast.
After your site is up, we'll help you get the most out of it by:

Generating Traffic
Increasing Sales
Re:Launch Packaging Services
Whether you sell in the retail channel, in print, or on the web, your package design has to compete in a tough market. It's critical that your package powerfully and quickly communicates exactly why your customers should buy your products. Fortunately, Re:Launch specializes in making package designs that become your product's best salesperson. We identify the unique features, translate them into benefits, and create compelling, easy-to-understand copy that spells out why a customer should buy your items.
We present your sales points with easy-reading typography and surround the benefit message with exciting visuals that stop browsing customers dead in their tracks. We create an urgent desire for qualified buyers to grab your product and head for the checkout.
At Re:Launch, we sell for a living, and we design to sell. We provide fast, affordable, and excellent marketing services. Fill out our contact form today to receive a free quote for our offerings.